Max Cooper fascinatesagain with an audiovisual work of art and Post Scriptum Jazz make the heart of all lovers of audiophile sounds beat faster.
With new birthday the young Belarusian band Post Scriptum Jazz releases its very first album. The five musicians and composers Kyril Matsenka (saxophone), Alexey Kazak (keyboard), Eugene Ryshkevich (guitar), Pavel Orlov (bass) and Alexey Maksimov (drums) release energetic pieces with breathtaking melodies influenced by classical, Latin, soul and fusion music, regardless of these difficult and crisis-ridden times. They were inspired by musicians such as Joshua Redman, Mark Guiliana and Seamus Blake.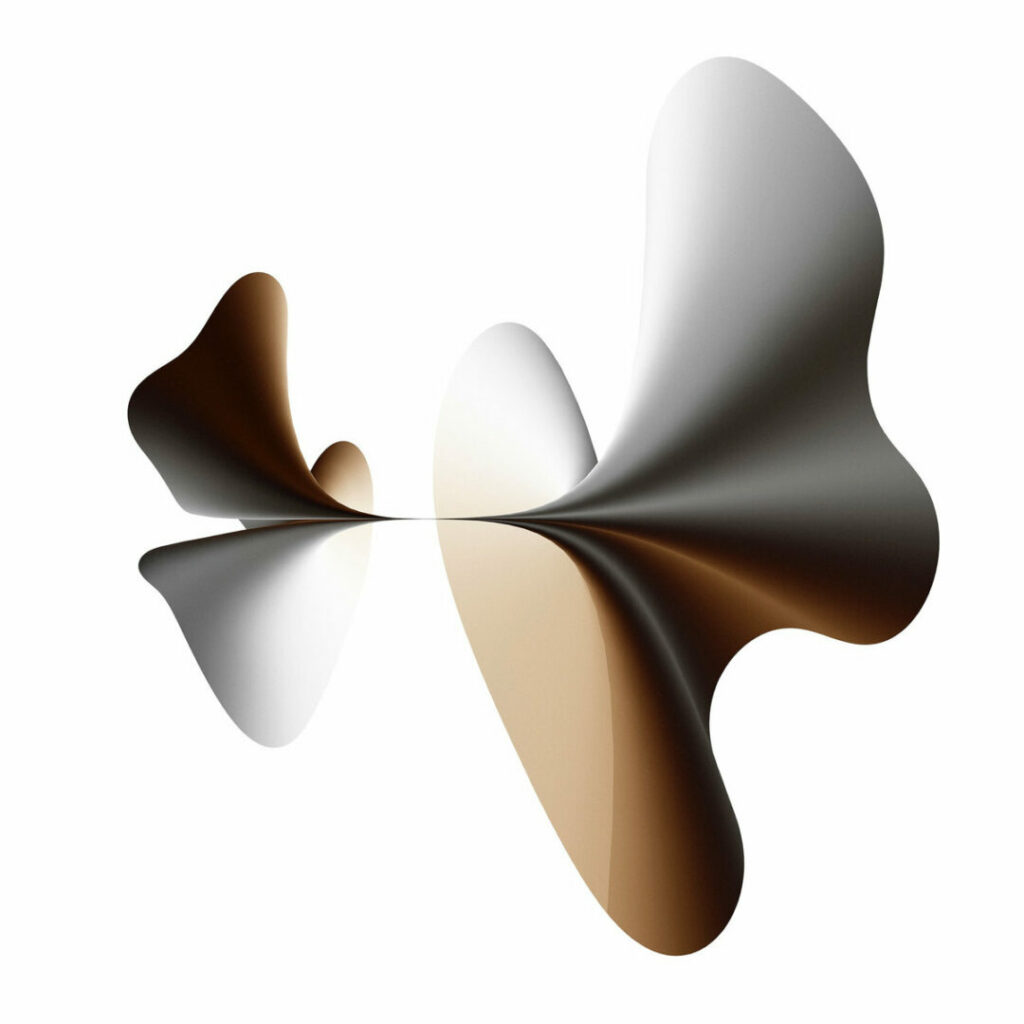 Unspoken Words is Max Cooper's seventh album and the second album after Emergence(2019) to be released on Pure Audio Blu-ray with Dolby Atmos mix. Max Cooper uses his background as a computational biologist and musician to advocate for climate and the environment, and to give expression to man's inner struggle through audiovisual compositions. His live performances, installations, immersive sound experiences and tuned music videos combine elements of electronic music and visual art with scientific inquiry. Unspoken Words offers a meditative journey interwoven with 13 short films. Cooper personally selected the visual artists and directed the project.
Both releases come bundled with CD audio and feature a Dolby Atmos mix. new birthday also includes an AURO-3D mix.