Discover Pure Audio Blu-rays
by Sono Luminus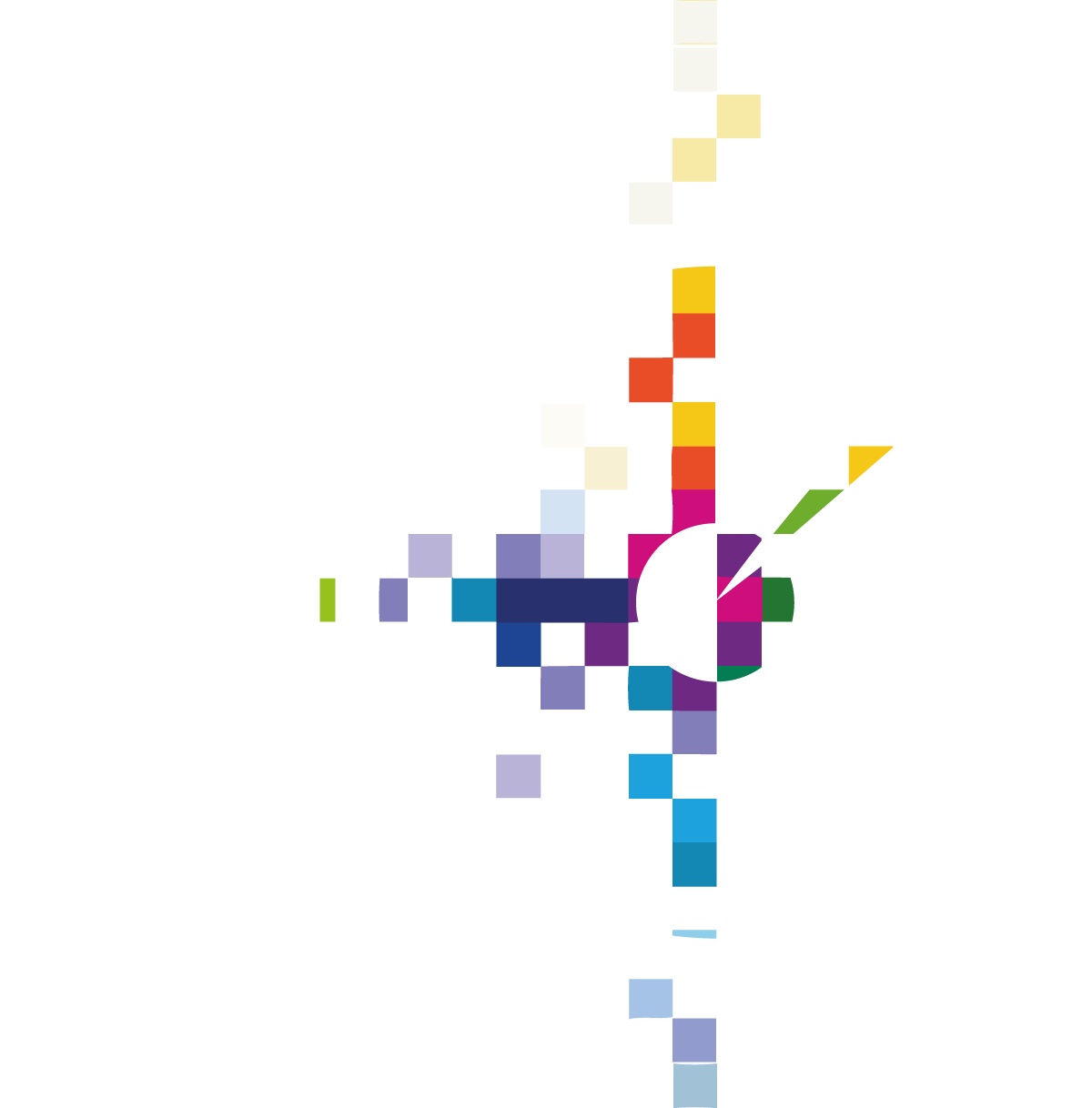 Sono Luminus, was created in 1995 when Sandy Lerner and Len Bosack, founders of Cisco Systems, a top supplier of networking tools for the Internet decided that their expertise in digital signal processing, computational mathematics and physics would enable them to bring a new level of recording fidelity to music. Drawing upon their expertise in digital technologies as well as their love of music, they applied their experiences to realize a life-long dream: to develop and create a new paradigm for recorded sound, dedicated to the realization of true Performance Fidelity. To achieve this, Sono Luminus adopted a simple philosophy of "less is more." Allowing for natural ambient acoustics, recorded dry, to determine optimal microphone placement, Sono Luminus became a first choice for acoustic, classical and early music artists and ensembles. 
In 2005, after over a decade of producing critically acclaimed recordings for several major and independent labels, Sono Luminus decided to enter the market under its own masthead. The acquisition of the Dorian catalogue provided Sono Luminus with an extraordinary opportunity to build upon past accomplishments and establish new standards of excellence. The new company, operating as Sono Luminus benefits not only from the proven entrepreneurial expertise of Sono Luminus founders Sandy Lerner and Len Bosack but has assembled a distinguished team of the brightest innovative newcomers to the Engineering and Creative sides of the company as well as the top industry veterans, who demonstrate their commitment to excellence in every project. 
Some of the original Dorian catalogue will once again be made available as part of the competitively priced Best of Dorian series (also to be made available as downloads). This new series will feature newly re-mastered re-releases of the best-selling artists, ensembles and multi-volume series, attractively presented in specially-priced box sets. The Dorian legacy will be given further exposure through the development of themed anthologies designed to target Special Market Sales (i.e. thematic compilations, Children's products, single-composer editions, artist's profile series and others.) Future releases will also include audiophile recordings of traditional and acoustic jazz.  
Throughout its independent existence, the Dorian label enjoyed an enviable reputation with classical music aficionados and audiophiles. Known for their adventurous programming (they never made a recording of a Beethoven Symphony…), showcasing many outstanding performers and ensembles, attractive, easily recognizable packaging and no small amount of marketing savvy (the label's all-time best-seller, "The Art of the Bawdy Song" with the Baltimore Consort came packaged with a "Parental Warning" sticker), Dorian was clearly one of America's premiere classical music labels.   
Since the launch of the Sono Luminus imprint in 2005, the new label has continued that reputation for excellence, receiving the Audio Engineering Society's Award of Excellence in High Resolution Audio (2007), and TWO GRAMMY ® Nominations; The Smithsonian Chamber Players nominated for Best Small Ensemble in the 50th GRAMMY ® Awards, and Ronn McFarlane for Best Classical Crossover album in the 51st GRAMMY ® Awards. And most recently, winner of the 53rd GRAMMY® Award for Best Engineered Classical Album for "Quincy Porter: The Complete Viola Works."