Today, on 24.09.2021, two extraordinary novelties will be published in our store: The Tetragon Project releases their first album "ORACLES" after several years of work and Loreena McKennitt re-releases her legendary album "The View".
"The Tetragon Project is the music of the future in 3D" is how Stefan Zaradic and Wolfgang Opitz describe their joint work.
Composer and soundvisionary Stefan Zaradic followed the idea to think and compose music in 3D from the very beginning for Tetragon. For this purpose, he enlisted the experienced musician, composer and producer Wolfgang Opitz at his side.
Together with other exceptional artists, they presented a first part of these extraordinary compositions to an enthusiastic audience in July 2016 in a world premiere live in the famous Ligeti Hall in the Mumuth of the KUG University of Music and Performing Arts Graz (Austria).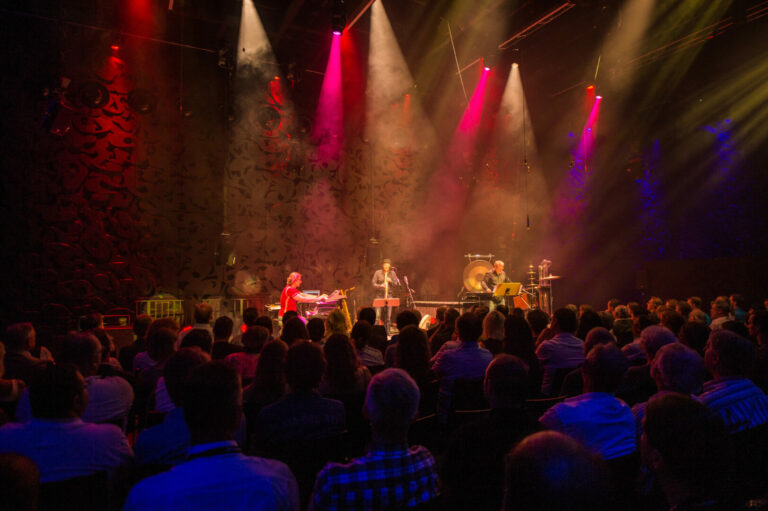 Now this unique sound art is also released on Pure Audio Blu-ray. The debut album consists of about 52 minutes of studio recordings, plus the live concert and full HD art films for each song.
Loreena McKennitt's album The Visit gave her access to the international stage 30 years ago. Today is the new release of "The Visit: The Definitive Edition".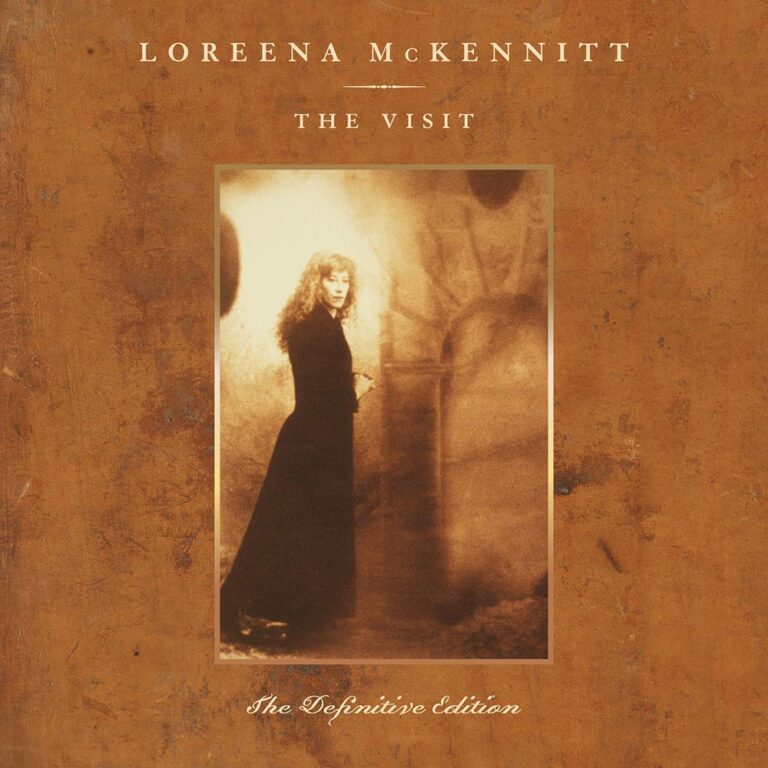 The original album, recorded in 1991, sold over 2 million copies in more than 40 countries and was the turning point in the career of the Canadian singer-songwriter.

"Thirty years is a long time, no matter how you measure it," recalls McKennitt, "If you look at it now as if through a picture frame, you can better see the period in which all this took place. I heard from so many people that this record was the soundtrack of their lives when it was released in the early '90s."
The influential iconic work "The View" is now available in the Remastered Deluxe Edition in our store!
The Blu-Ray CD delivers the original recording in Dolby Atmos and 5.1 surround sound in a high-resolution stereo version. In addition to the original Remaster Recordings package includes two archived radio broadcasts from Toronto's Ontario Place and NPR's World Cafe. Also there is a spoken word disc with an interview from 1991 and a Roundtable discussion of 2020 with colleagues from the time.

The Deluxe Limited Edition includes highlights from McKennitt's concert performances such as "Bonny Portmore," "The Lady of Shalot", "The Old Ways", "Greensleeves" und "Tango To Evora" – great songs that have even been covered by other artists.